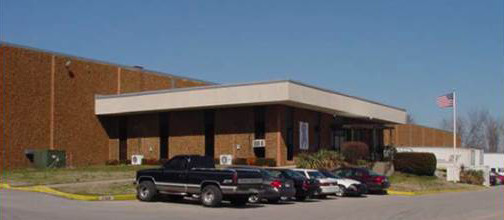 Based in Taiwan, Quanta Computer, Inc. is the world's largest manufacturer of notebook computers with customers including Hewlett-Packard and Dell Computers.  Quanta is Taiwan's 4th largest manufacturer, with annual sales exceeding $5 billion.
The Challenge
Quanta Computer, Inc., the world's largest manufacturer of notebook computers, hired us to assist in negotiating aggressive lease terms for a 161,600 square foot warehouse for their distribution center in Nashville, Tennessee. The challenge was to obtain lease obligations coterminous with their customer contracts and determine how to creatively utilize current soft market conditions to maximize the benefits for Quanta.
Our Strategy
Identify facility requirements and locational preferences
Target Landlords with greatest vacancy risk in the market place
Motivate Landlords with credit tenants
Minimize Quanta's capital outlay for specialized improvements
Enhance competitive environment between Landlords
Results
As a result of our experience in managing Landlord's expectations, Quanta received hundreds of thousands of dollars in improvements from the Landlord to modernize a second generation facility, and was allowed to occupy the facility for several months without paying rent. Finally, we negotiated Quanta's occupancy costs down 46% below the current quotes market rental rates.